Meet Dr Scott. She is a doctor, scientist and clinical lecturer in pharmacology and infectious disease at the University of Liverpool. She is taking Ellie's cousin, Blue Ellie to work with her this term. We are following her on Twitter to learn about her work. Please follow them @WQP1Adventure.


Blue Ellie and Ellie looked at the globe and wondered where Blue Ellie might travel to next,

Blue Ellie packed her trunk and went to the airport!


Blue Ellie and Doctor Scott flew to Germany where they studied African snails. They can learn about a disease called schistosomiasis from them.


The snails are painted with nail varnish so the scientists can tell them apart.


The snails carry parasites.

Blue Ellie and Doctor Scott are going to travel somewhere hot. They have been reading books to help them with their work. Reading is an important skill if you want to be a scientist.


Blue Ellie and Doctor Scott have gone to a place called Liberia in West Africa. They are going to help people with a disease called Ebola.They have to keep very clean so they don't catch Ebola.They even spray their boots with bleach. They have their temperature taken a lot.


Blue Ellie and Doctor Scott need to wear special clothes to protect themselves.


Blue Ellie met an Ebola survivor. His name is Korlia.


Here are some of the team who are helping in Liberia.

Look at Blue Ellie, Doctor Scott and friends in their special clothes. Working in hot clothes in a hot country is thirsty work.


Blue Ellie and Dr Scott went to meet the British Ambassador for Liberia.


Blue Ellie flew on a special United Nations plane and speed boat to Sierra Leonne.


Blue Ellie helped with some Laundry. She thought Dr Scott's scrubs looked funny!


Dr Scott and Blue Ellie travelled to Sierra Leone. This is how they charged their phone there.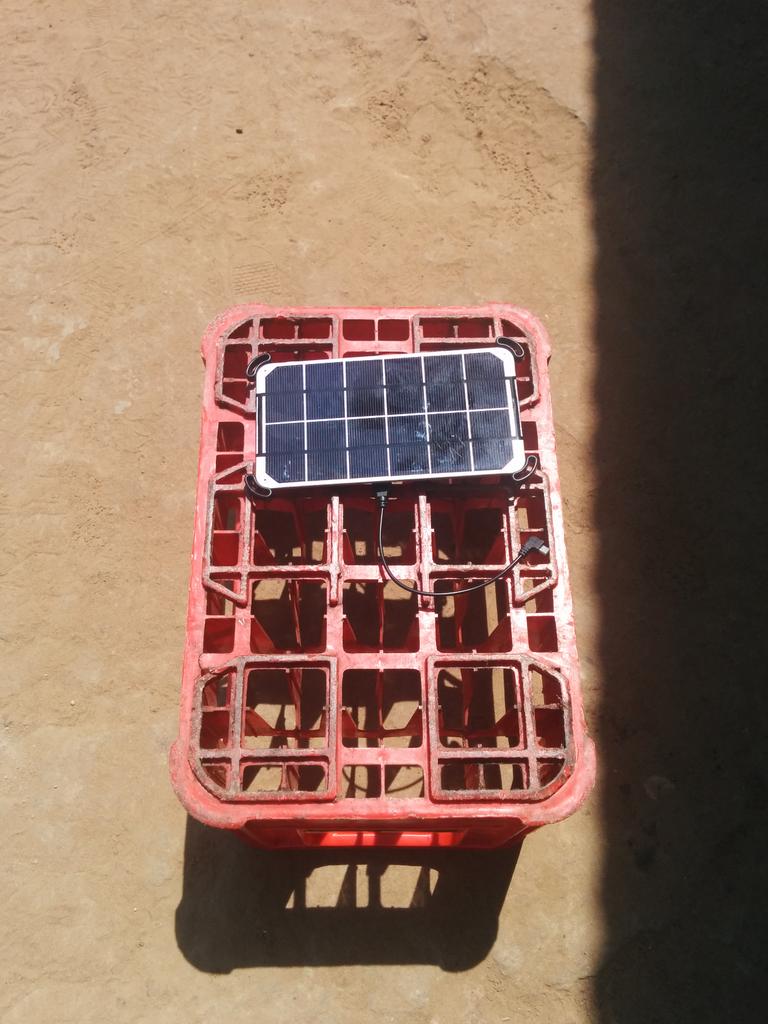 They stayed in a place called Freetown.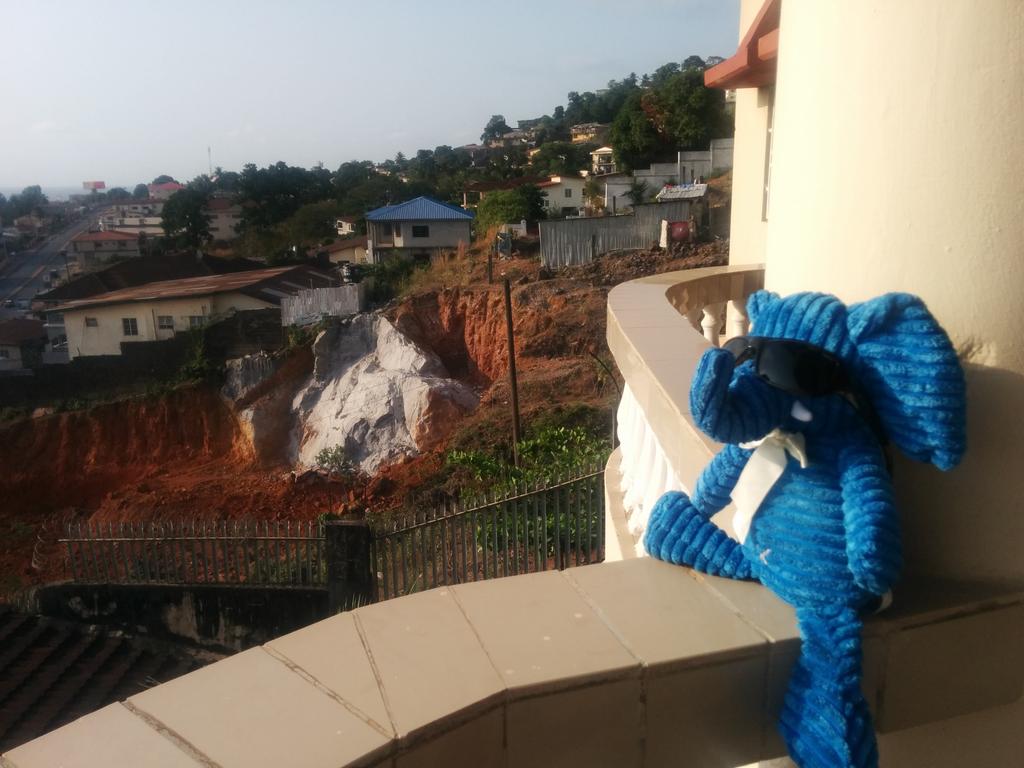 Dr Scott and Blue Ellie met some people who are Ebola survivors. They said they are being stigmatized as a result. Korlia had a terrible time with #Ebola. They thought he was dead 4 times.@livunitransmed
When Korlia got sick he had to wait a long time for an Ambulance. There were only 2 Ambulances in Liberia then.

Blue Ellie is now working with the army!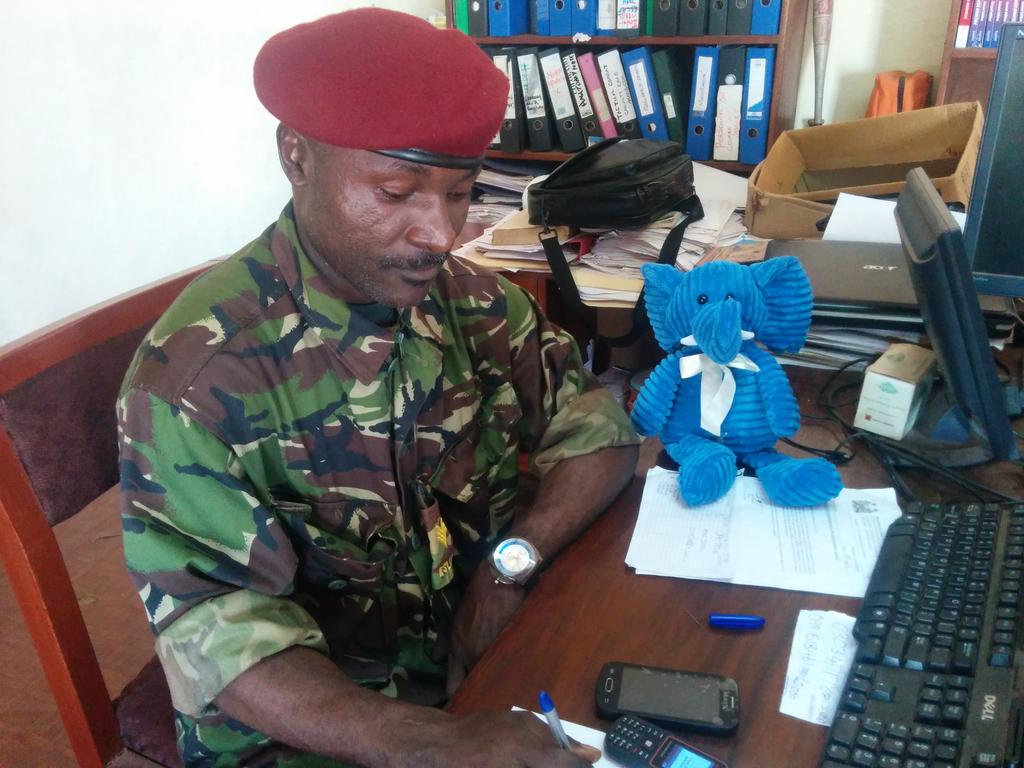 Look at all these survivors
Now Blue Ellie is helping to write a science report.